Happy International Workers' Day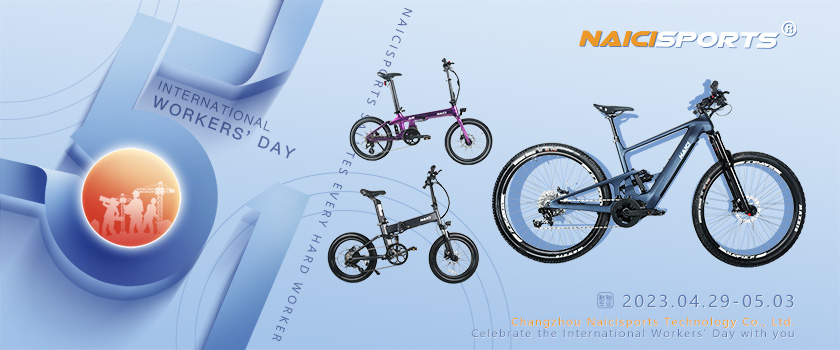 Dear valued employees and customers
On behalf of NAICISPORTS, I want to wish you all a happy Labor Day! This special holiday is an opportunity for us to reflect on the hard work, dedication, and contributions of workers around the world.
At NAICISPORTS, we are proud to have a team of talented and committed employees who are the driving force behind our success. Your hard work, dedication, and resilience have been essential in helping us overcome challenges and achieve our goals. We are grateful for your continued support and dedication to our company's mission and values.
This Labor Day, we want to express our appreciation for everything you do. We recognize the sacrifices you make to help our company thrive, and we want you to know that your contributions are valued and appreciated. We also want to take this opportunity to reiterate our commitment to creating a supportive and inclusive workplace where all workers are treated with dignity and respect.
As we celebrate Labor Day, we encourage you to take a well-deserved break and spend time with your loved ones. We hope that this holiday brings you joy, rest, and renewal, and that you return to work feeling refreshed and energized.
Once again, we wish you a happy Labor Day, and we look forward to continuing to work together to achieve our shared goals.